The Cardinal Ultimate Pool can be installed above ground, semi-in ground, or in ground. This budget-friendly pool can easily be customized with decking, landscaping, and siding. Built with 14 gauge in ground quality steel, the structure provides unmatched strength and durability to last a lifetime. If you have a sloping yard, the pool can be installed in the slope where part of the pool is above ground and another part of the pool may be completely in ground. The area where the pool is to be installed just needs to be virgin flat ground. That's all there is to it. Each Ultimate pool customer will receive a direct technical contact phone number should there by any questions at any time during the pool installation process.
The pool goes together in panel sections which are simply bolted together from top to bottom. The outside of the pool wall can be dressed in an optional pre-fabricated "skirting" or you can make your own skirting if you'd like.If you choose not to use the skirting, don't worry.The pool walls have an appealing exterior powder coat finish which will match virtually any backyard setting.
Ultimate above ground pools are availalbe with two types of coping to allow for the perfect style blend in the backyard.
Brown Synthetic Wood Coping



White Bendable Aluminum Coping

Ultimate Above Ground Pools are manufactured by Cardinal Systems, Inc., the world's largest and most technologically advanced manufacturers of galvanized steel walls for swimming pools.For over 40 years, Cardinal Systems, Inc. has been in business providing homeowners with products to enhance any outdoor living space. From its inception, Cardinal has had a strong commitment to precision fabrication, coupled with an aggressive pursuit to engage the latest technology. Through three generations of family ownership and operation, Cardinal continually reinvests in their business to stay on the forefront in quality, service, design, and innovation.
14 Gauge Galvanized Powder Coated Steel Walls
Pump inlet must be installed below top of water level
Includes Liner, Skimmer, Return and Main Drains
Includes Securing Hardware, Includes Re-Bar Drive Stakes
Includes Coping Joint Covers and Pool Bond Water Bonding Fitting
Expoxy Powder Coated 14 Gauge Steel Walls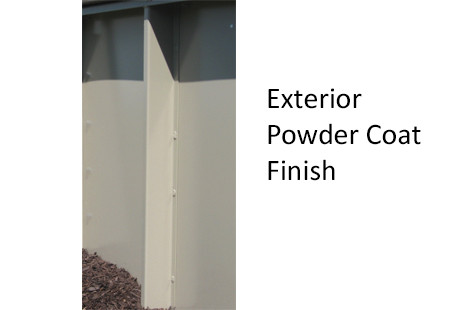 Outside of Round Pool Wall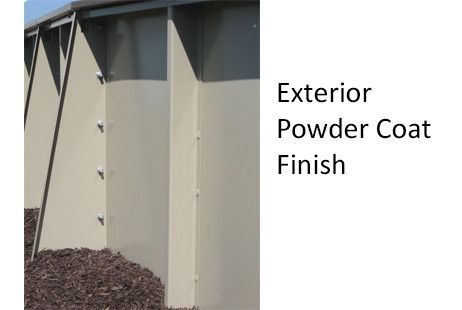 Outside of Oval Pool (Straight side) Wall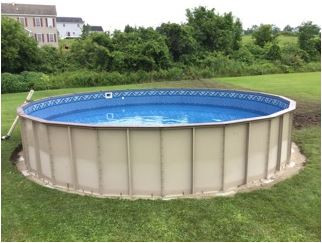 Ultimate Round pool without any "decorative skirting"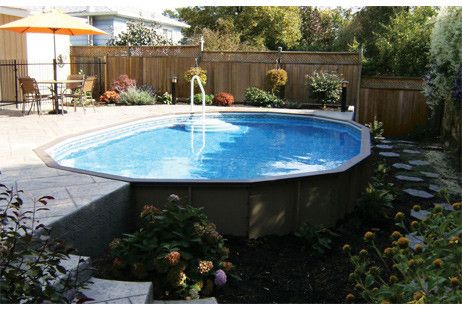 Oval Ultimate pool without any "decorative skirting" on one side and decking on the other.