The pool wall, equipment and materials are like that of an inground pool but competitively priced like a higher end above ground pool. On Ground Pools Feature a 14-gauge no-weld wall, 9 bolt panel fastening system, Stake-Loktm Rivet-less/Weldless manufacturing process, Z-700 (G-235) galvanized coated panels and supports. Lifetime& transferable warranty.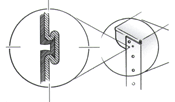 Innovation
- Our exclusive STAKE-LOK™ fastening system protects against rust and corrosion by keeping the Z-700 (G-235) galvanized coating intact where conventional welding and riveting weakens and destroys this coating.
On Ground Pool Installation
Installation of a semi inground pools isn't too difficult. First and foremost, this is a very doable DIY project. If you don't want to worry with the details you can always hire someone to do the work or act as the general contractor and you can manage the various parts of the project. Get your swimming pool project started call Toll-Free 888-352-7582 now.
On Ground pool liners are all custom made for each pool and will require interaction between Propools and yourself. Please feel free to call at any time for any questions.
If you would like a call back concerning purchasing an on ground pools please just
send us an email.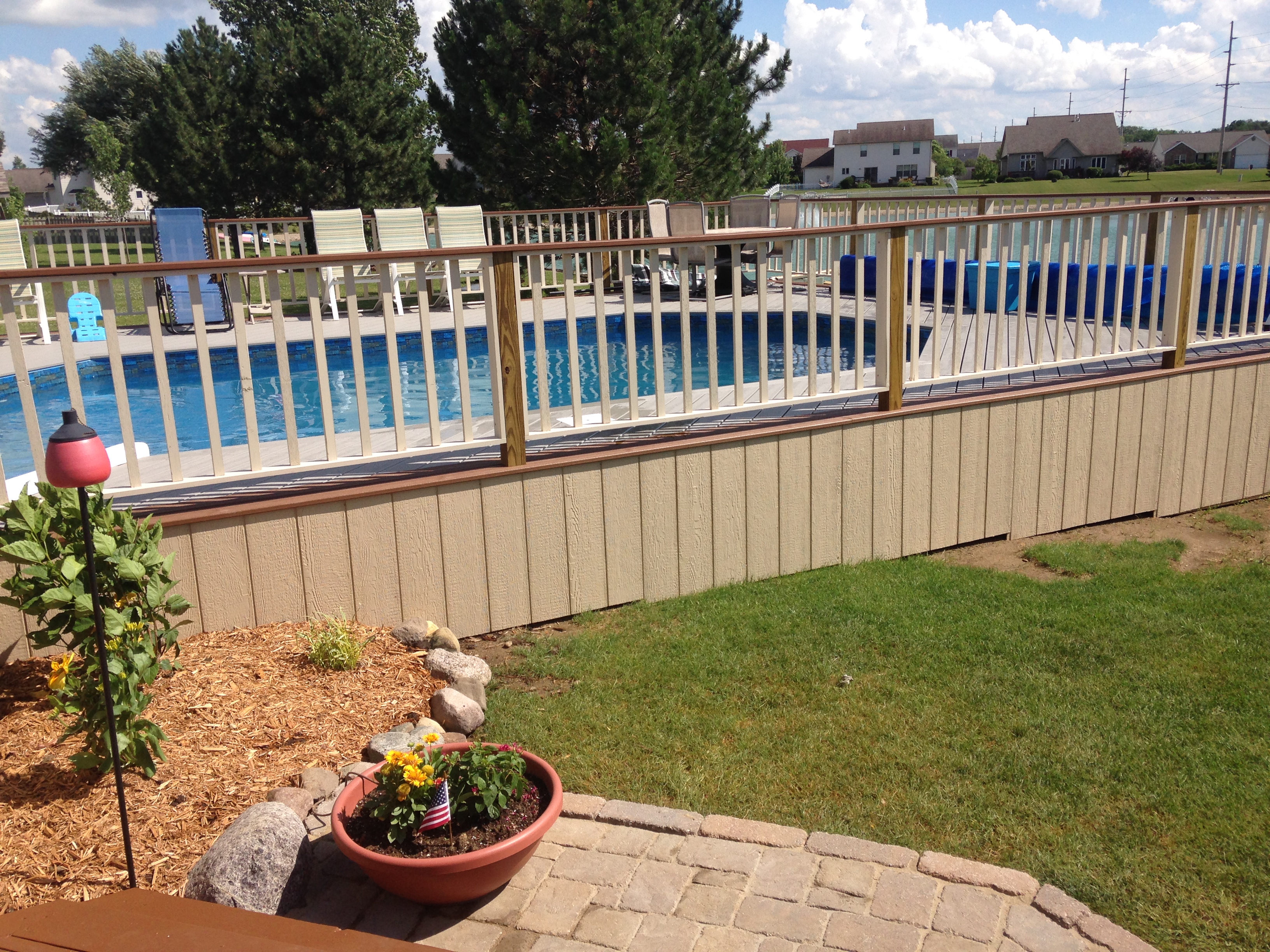 A Letter Received from a Recent Customer:
From: Paula

Propools,
I just wanted to let you know how much I appreciate all your assistance with the purchase of my new pool. Everyone of the staff were extremely patient and helpful in answering my questions, as silly as they may have been. My pool is now installed and will require quite a bit of landscaping next spring and I am looking forward to a great summer of swimming with my kids. I couldn't believe how sturdy the walls and how strong the entire construction of everything is. As soon as I get the yard work completed, I will be sure to send you a picture of the finished product.
Thank you for making this purchase/installation such a smooth process.
Have a great season,

Paula